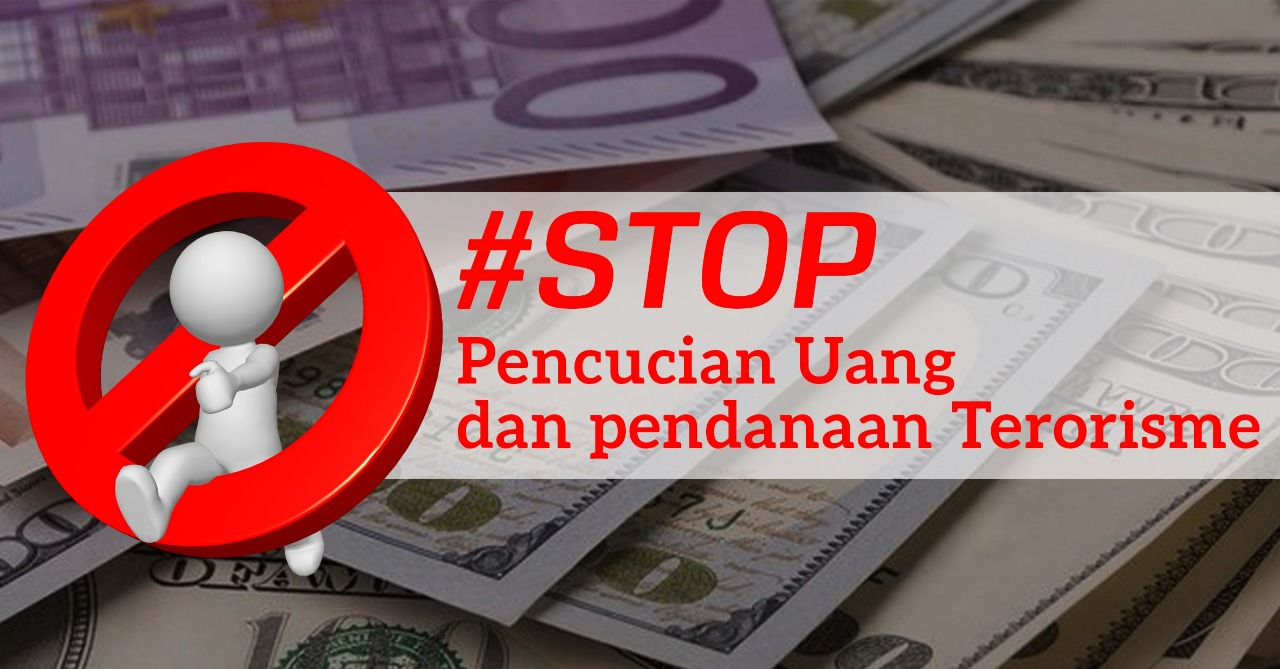 By : smartdeal
Date : 11 October 2018
What You Need to Know About Foreign Exchange and Anti-Money Laundering
The foreign exchange market (also known as the currency market) is a complex and decentralized market where currencies are traded across the globe. This market is responsible in determining the relative values of different currencies. There are no clearing houses in foreign exchange, it is an over-the-counter market where brokers negotiate directly with one another.
Two key players in foreign exchange are central banks and commercial companies. Central banks frequently trade in substantial amounts and attempt to control supply, inflation and interest rates. Commercial companies need foreign exchange to pay for goods and services, posing a long term impact on currencies' exchange rates. Currency conversion and trade enables businesses in one country to import goods from another country and pay in that country's currency.
Other players in the foreign exchange market include hedge funds, investment management firms, retail foreign exchange traders, foreign exchange brokers, and money transfer or remmitance companies. smartdeal is one of foreign exchange traders in Indonesia, running business of retail currency exchange and remittance services.
In foreign exchange, there is no single exchange rate. Instead, different prices are offered depending on the bank, market, and location.
Banks and other financial businesses that engage in global foreign exchange are generally required by national and international regulation to verify the identity of all of their clients. To do so, they gather the necessary information, including name, date of birth, contact information and applicable identification documents such as passport, goverment ID or driver's license. Foreign exchange identity verification is required by anti-money laundering acts intended to prevent criminal organizations from profiting off their illegal activities.
To ensure foreign exchange identity verification, there are several international companies that provide cross-country identity verification databases. However, to improve the effectiveness of the prevention of money laundering activities in foreign exchange trading, it is important to equip all employees of foreign exchange companies with adequate knowledge and insight to recognize the indications of money laundering activities in their business.